CRECEMOS EN COMUNIDAD 🌿
Icebreaker for
Heritage Spanish Class
In small groups, students list things they all have in common in the flower pot, while listing what makes each person in the group unique on one of the leaves.
Perfect for the first week of school! In this download there are six different variations of the worksheet so you can decide how to divide students up depending on your class size.
​
I have also included an English version in case you want to use it with a beginner Spanish class as well.
​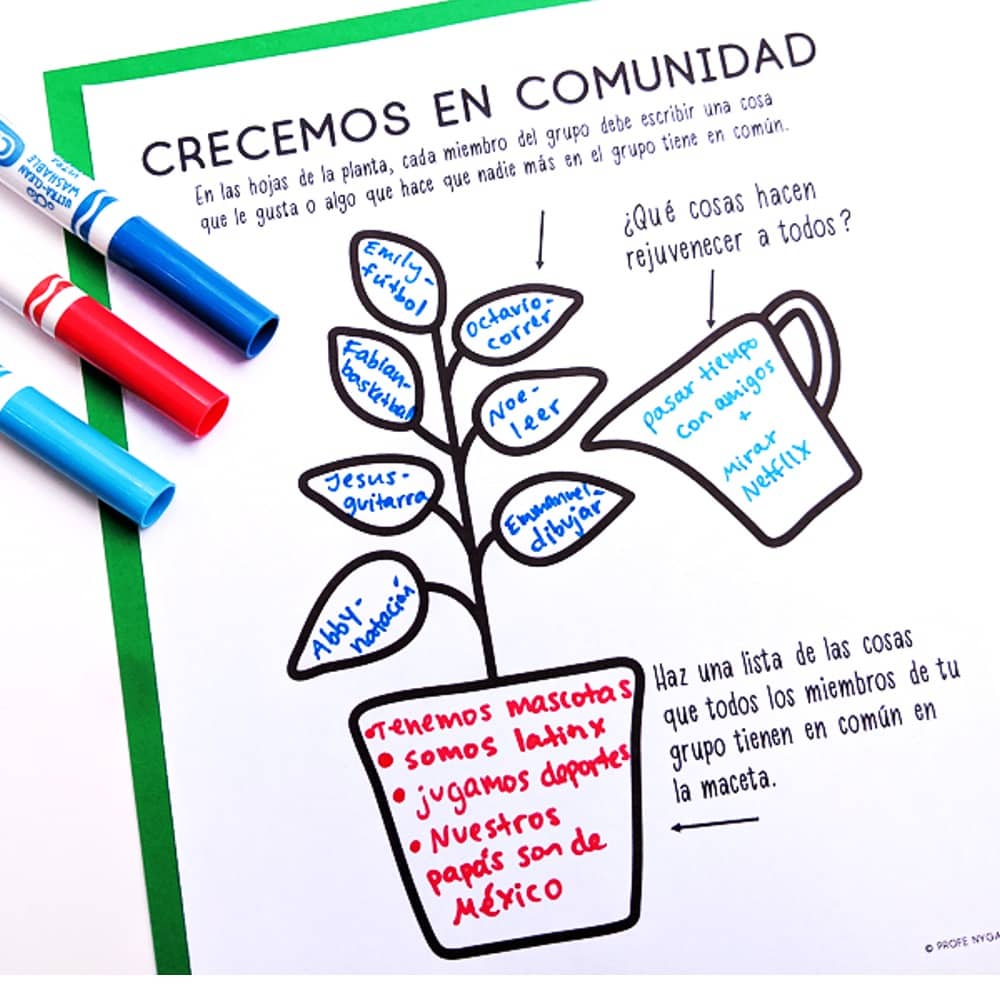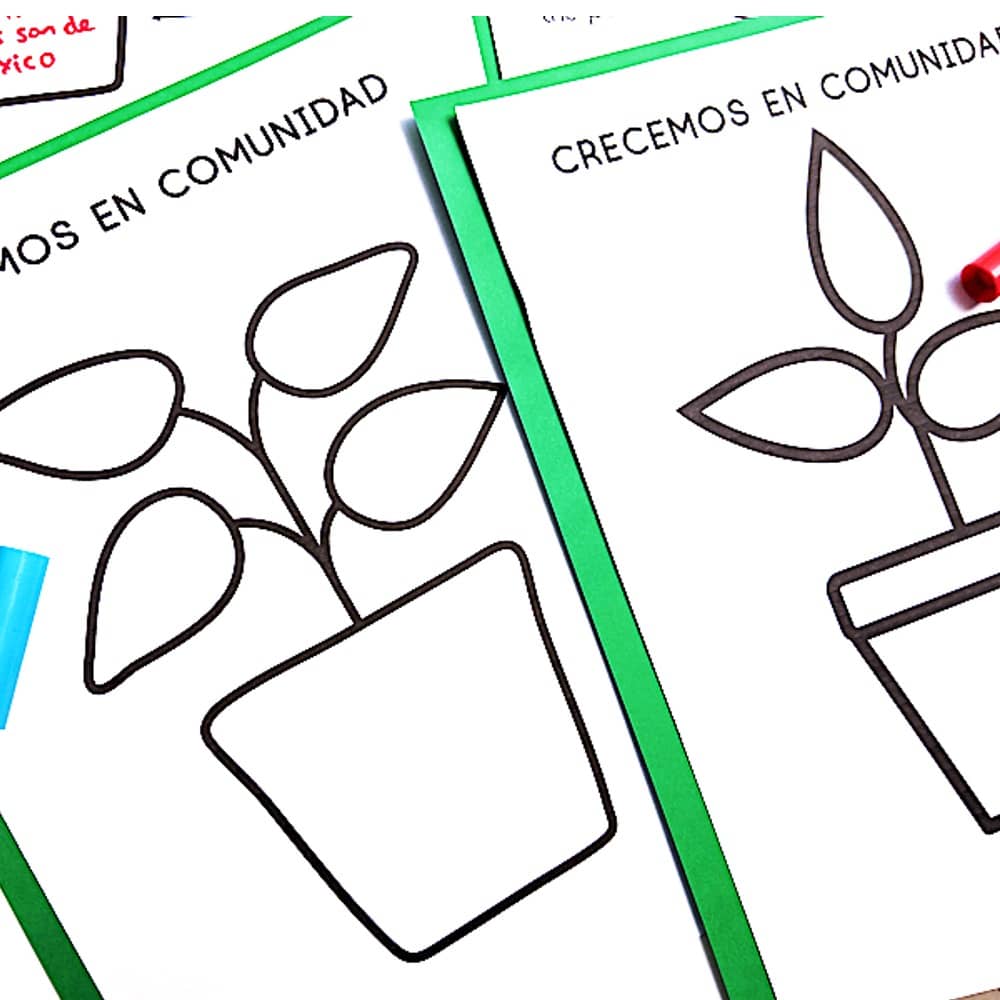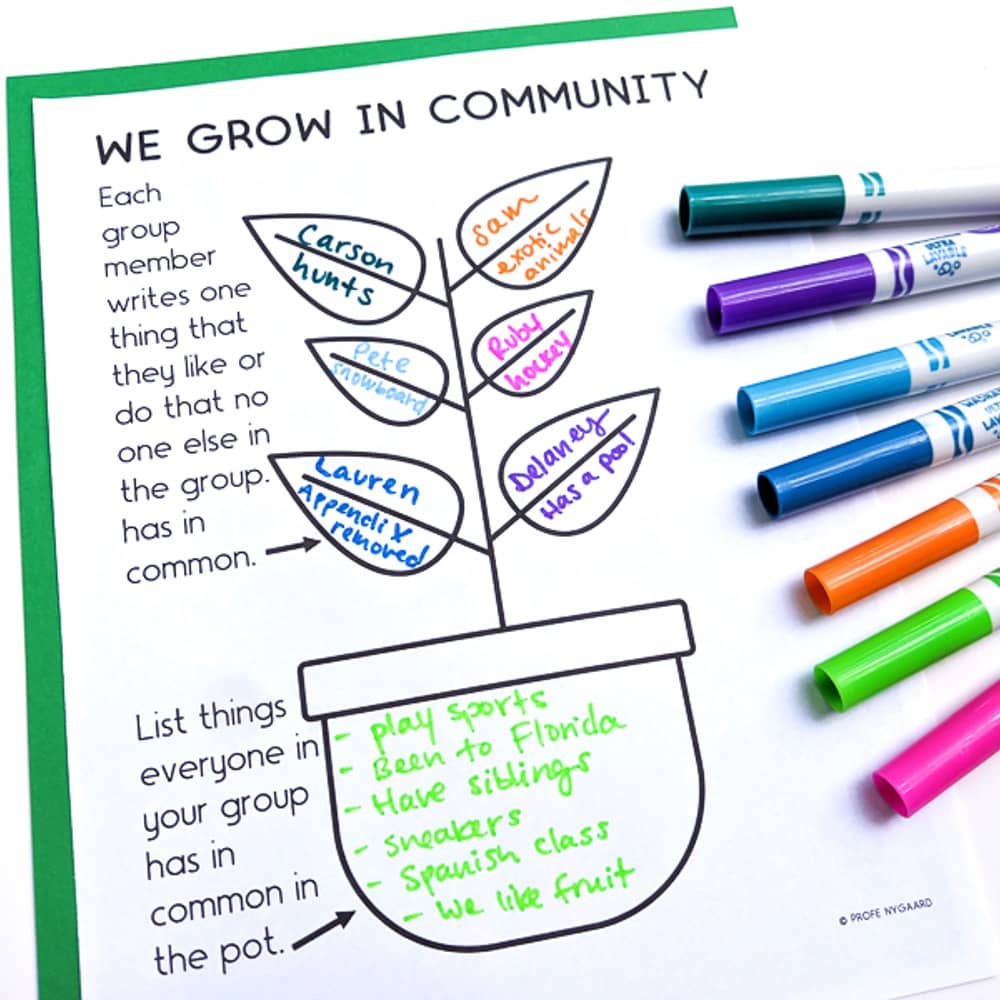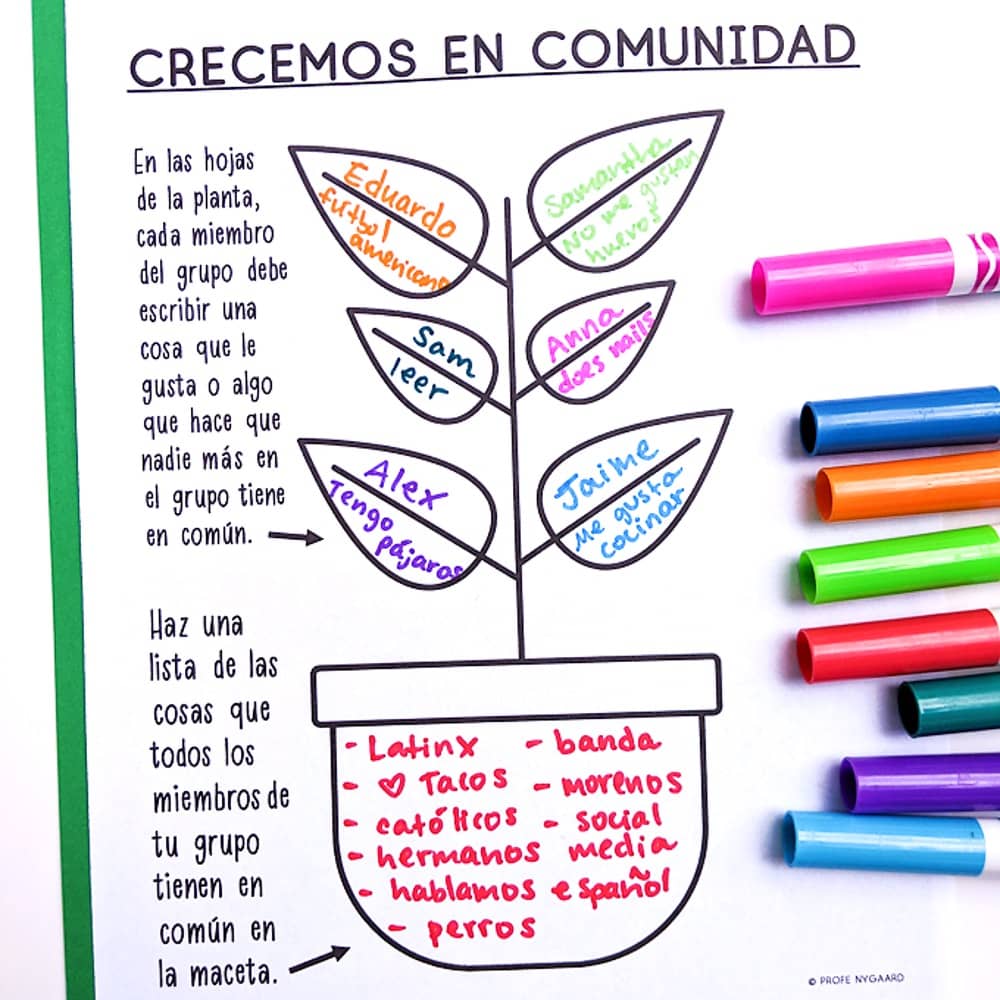 "ME ENCANTA!! Thank you so much! Your work is wonderful! 😊"
- Veronica
​
"This is so cute! Muchas Gracias!"
-Sarah
​
​
​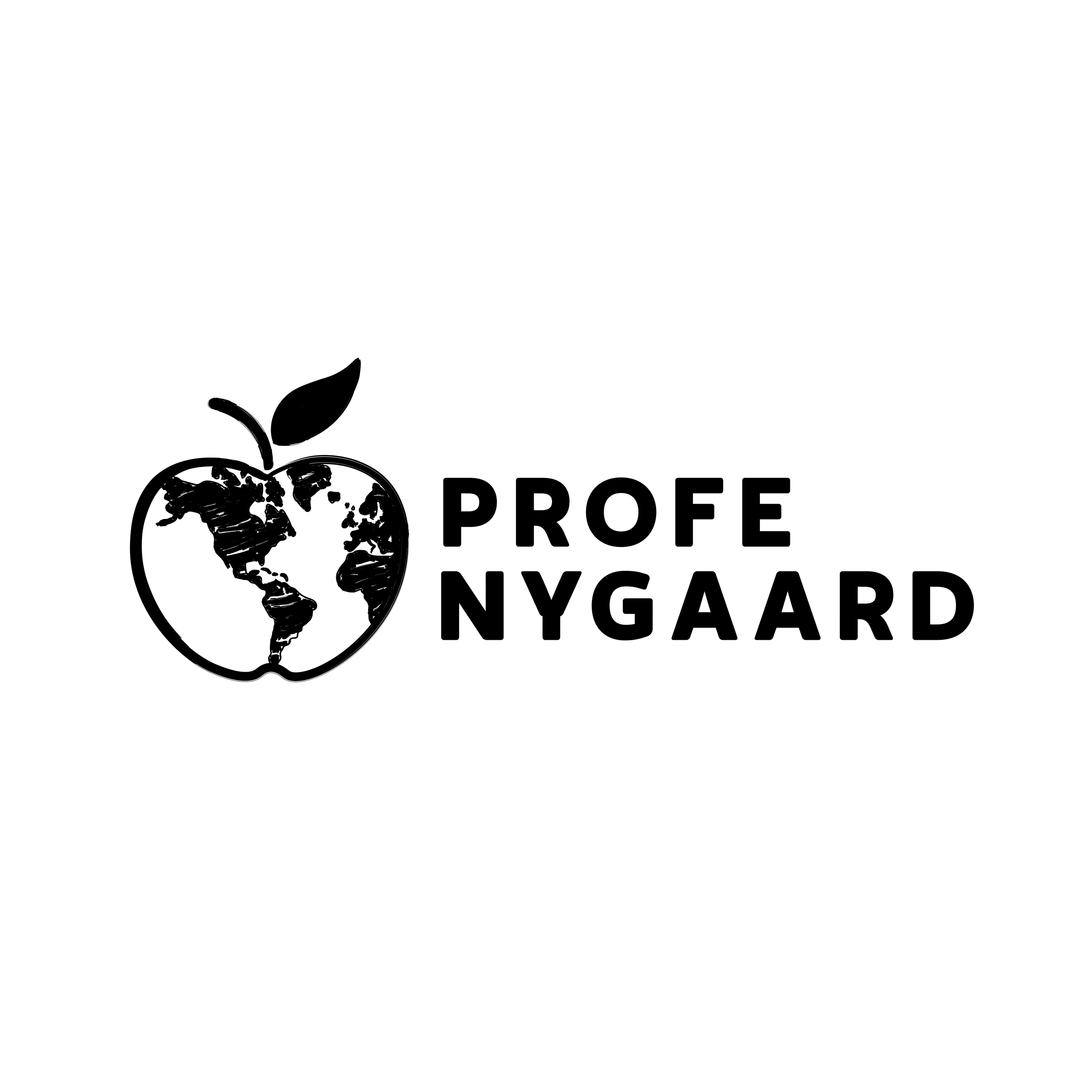 ​